As our client, you will have a team of highly qualified professionals working for you to provide you with the best coverage for you, your family, or your business. Building a long-lasting relationship with our clients is our number one priority.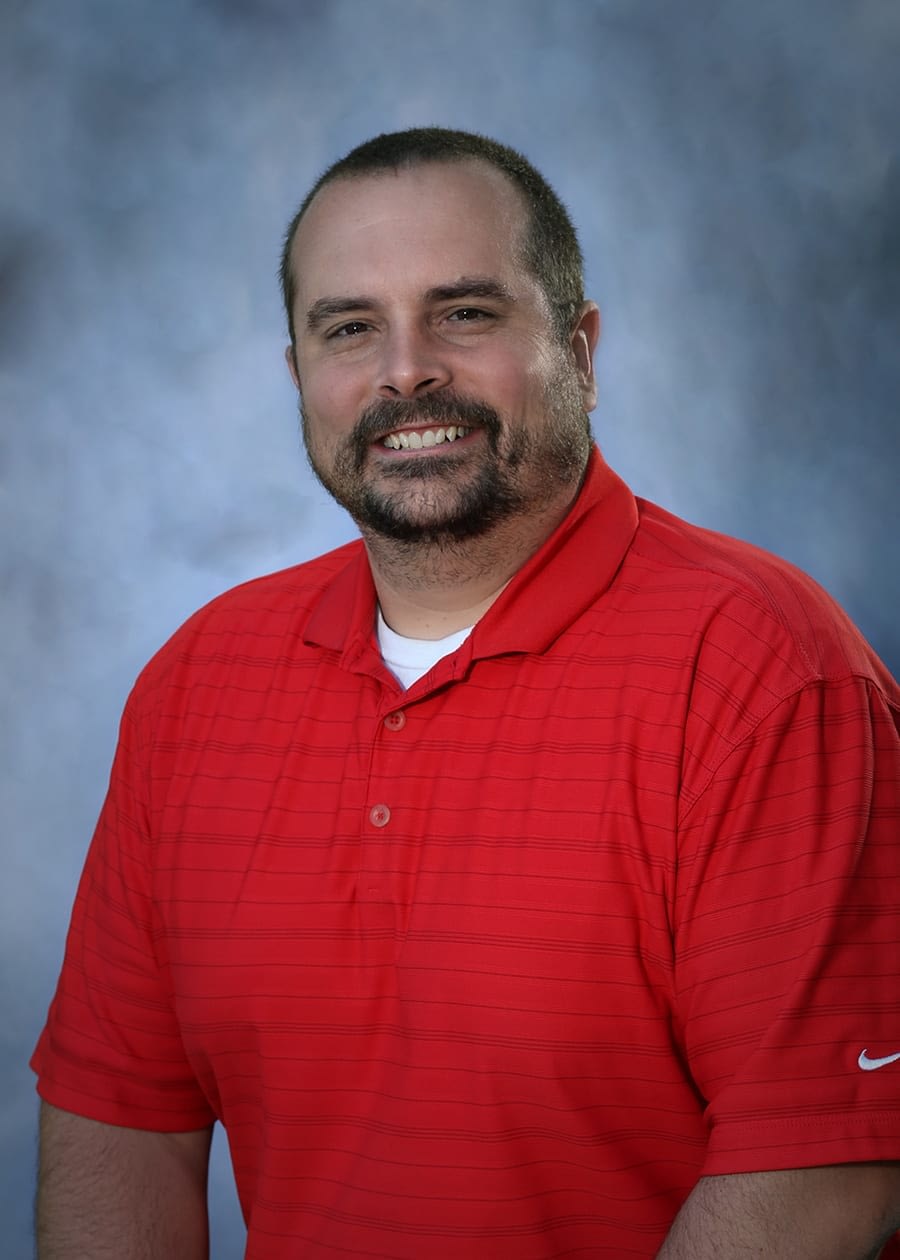 Mike Dobina
In 2019 Mike officially took over as owner with his brother Bryan Dobina. He is a graduate of The Ohio State University where he earned a Bachelor of Science and Business Administration. He lives in Jackson with his wife and two kids. His free time is spent coaching his son in basketball and football and watching his daughter's dance recitals. He serves on the board for Jackson Youth Basketball and Jackson Youth Football Associations.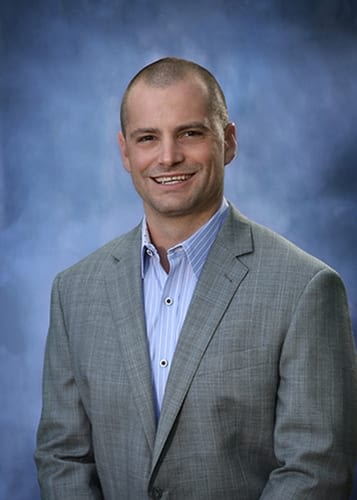 Bryan Dobina
In 2019 Bryan officially took over as owner with his brother Mike Dobina. Bryan is a proud graduate of Ohio University where he earned a Bachelor's of Business Administration. He is an avid sports fan and loves all his Cleveland teams and the Buckeyes. He and his wife live in Jackson with their 2 daughters. When Bryan isn't working he spends his time outdoors, working out and playing a variety of sports.
Anna Fosselman
Anna has been a licensed agent with Dobina Insurance Agency, Inc. since July of 2000. Prior to working at Dobina Insurance, Anna spent more than 10 years working in auto claims at GE. She lives in North Canton and is a proud mother of two. Her son lives close by and recently got married, while her daughter just graduated with her master's degree in psychology.
Joel Hanson
Joel is a graduate of Baldwin Wallace where he played football and earned a degree in Business Management. He too is a huge sports fan and loves everything Cleveland and the Buckeyes. He and his wife Abby live in Jackson with their two children Jocelyn and Drew. When he isn't busy chasing around his kids, Joel enjoys boating and fishing at Lake Erie.
Layni Penrod
Layni is our newest member to the family and she began working at Dobina Insurance in the Spring of 2020. She is currently a student at Walsh University where she is studying to become a NICU nurse. When she isn't here, school or at her other job, you can catch Layni at the gym, babysitting or dominating her fantasy football league!